Dharamshala, Himachal Pradesh
When you visit India, a desert-like terrain is often expected. Turn your attention to Dharamshala, and you'll discover a conifer forest of cedar trees. This distinct city in northern India is humble, but yet known for its famous inhabitant. The Dalai Lama lives nearby, which is why many travelers yearn to visit this city. As you enter the region, the trees catch your eye along with the gorgeous buildings that dot the streets' edges. The British have many influences in this region, which is why a mixture of European and Indian cultures are born in Dharamshala.
One of the most popular commodities to influence Dharamshala's popularity is tea. Originally, green tea was grown and sold here. Today's tea variations include oolong, black and other favorites. Be sure to try the regional tea because it can't get any fresher than in Dharamshala. As you sip your tea, walk around the city to find the religious sites that define the people. Temples and monasteries are commonplace in Dharamshala. Local vendors also line the streets as you casually stroll around. Support this community by purchasing hand-crafted items, foods and other goods. You'll discover so much in Dharamshala as you find peace with its religious influences.
Looking for a Tour Package?
Popular Attractions in Dharamshala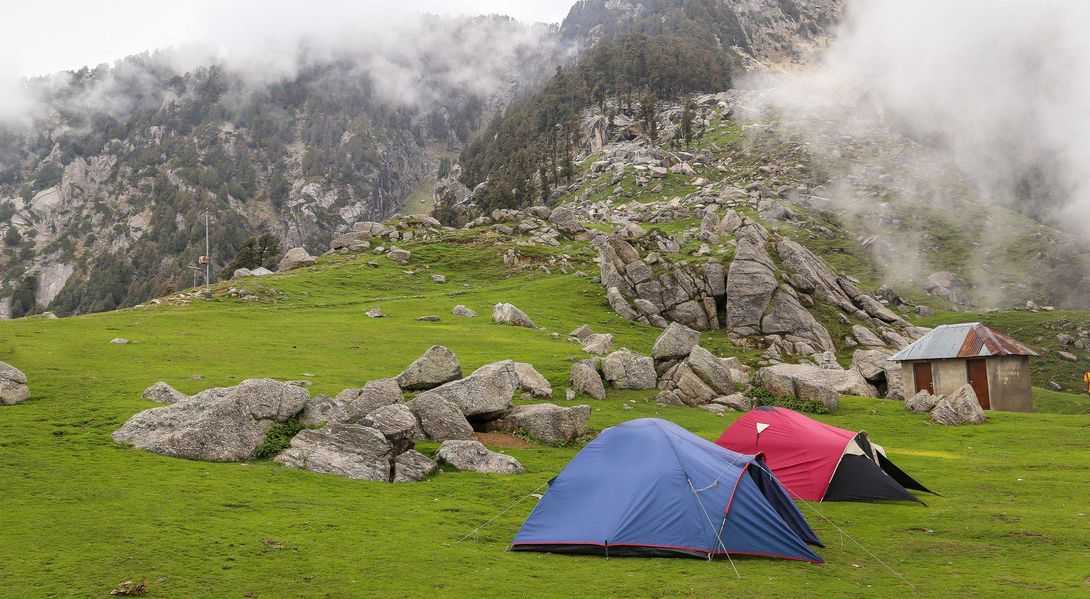 Dharamshala - A Scenic Paradise
Published: March 27, 2021
The hilly town of Dharamshala (Dharamsala) in the scenic state of Himachal Pradesh is a holiday destination, par excellence. It is in the Kangra Valley amidst the beauty of the majestic Dhauladhar mountain range.