Discover the history, culture and allure of Agra, as you explore this intriguing land. Generations of people have cultivated and loved this land over the years. It's time for you to explore Agra's beautiful landscape. At first glance, the busy intersections within the marketplaces can be an adventure themselves. Feel the heartbeat of the people as you see, smell and touch goods created in this ancient land. Naturally, the main attraction in Agra continues to be the Taj Mahal.
Step up to its amazing architecture, and bask in its loving history. The Taj Mahal attracts thousands of visitors every year because of its story, beauty and wondrous construction. Agra isn't all about this point of interest, however. Venture away from this popular attraction to see lesser-known treasures too. Animal preserves, including lands for giant elephants, are found in Agra. Indian elephants deserve respect as you donate your time and funds to their preservation. Don't overlook a few man-made attractions either, including mosques, forts and tombs, that can enrich your visit to this glorious land. Agra, India, is full of history to be discovered. Come and see this treasured city today. Its people and culture will welcome you with open arms.
Looking for a Tour Package?
Popular Attractions in Agra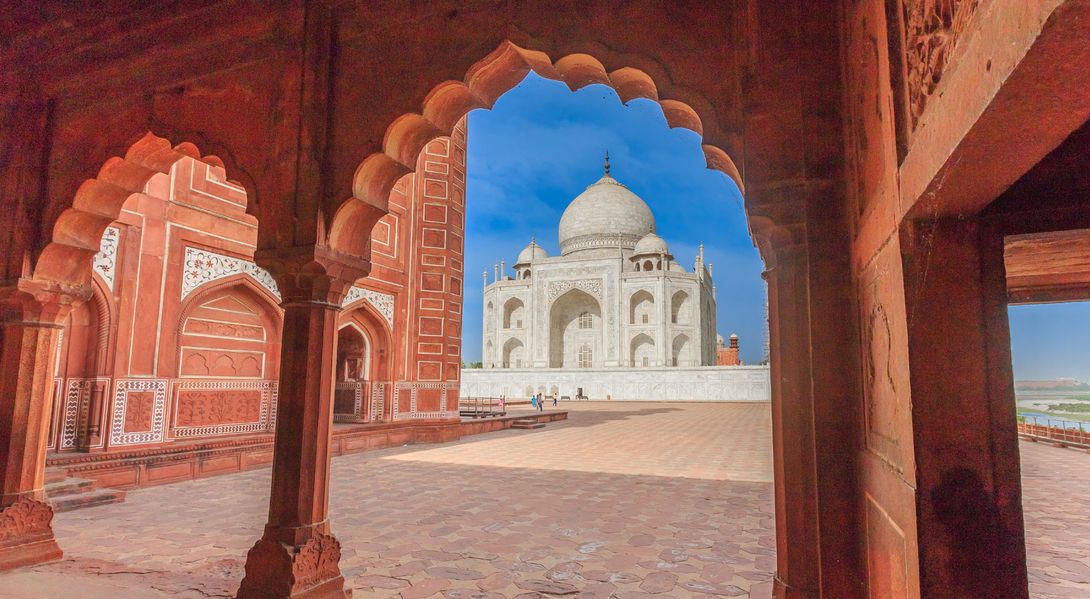 Looking Back: The History of Agra
Published: March 20, 2021
The city of Agra is a popular tourist destination in India. It is in the state of Uttar Pradesh on the banks of River Yamuna. Home to the Taj Mahal, Agra attracts travellers all through the year, thanks to its beautiful monuments, rich architecture, history and cultural heritage.